Hammers
Pacer Stainless Steel Hammers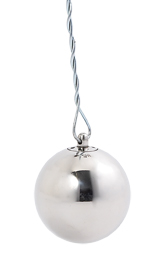 Manufactured to resist corrosion and rust during wet spring track sessions. Top quality stainless steel hammer with lightweight aluminum handle. All hammers include wire and handle.

4K - $198
12lb - $228
16lb - $258
Turned Iron Hammers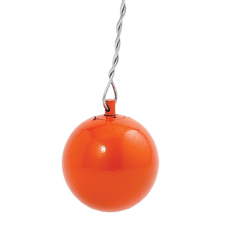 Turned iron and drilled for proper weight. All hammers include wire and handle. Guaranteed official size and weight.

3K (6.6lb) - $59
3.5K (7.7lb) - $60
4K (8.8lb) - $63
4.5K (9.9lb) - $68
5K (11lb) - $74
12lb - $71
6K (13.2lb) - $76
14lb - $77
16lb - $78
18lb - $88
20lb - $94
Hammer Gloves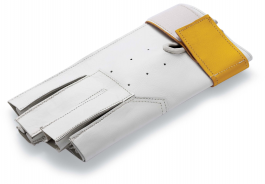 Specifically designed to endure the rigors of the toughest hammer throwers. The seam on the outside finger has been eliminated, giving a perfect fit. High quality genuine leather.

$20
(Sizes)
Left - Small
Right - Small
Left - Medium
Right - Medium
Left - Large
Right - Large
Left - X-Large
Right - X-Large
Hammer Swivel Kit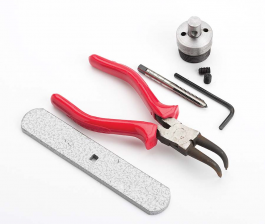 Kit includes: 1 swivel, 2 locknut screws, 1 locknut key, 1 threading tap with handle and one set of nose pliers.

Turned Iron Kit
$36

Turned Iron Swivel only
$13

Stainless Steel Kit
$46

Stainless Steel Swivel only
$28
Hammer Handle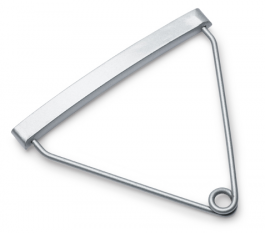 $20
Javelin / Hammer Back Brace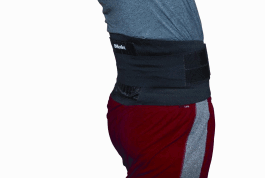 Adjustable Back Brace One Size This adjustable back brace provides firm, comfortable support to help relieve back pain. Ideal for back strains and sprains, moderate disc and arthritic conditions, sciatica, muscle spasms, chronic unstable lumbar spine, and strains of sacroiliac area. Lightweight, breathable fabric for all-day wear.
· Eight supportive steel springs conform to your back and provide firm lumbar support

· Tapered cut provides a comfortable fit for men and women

· Main elastic band is 9" high and creates broad support

· Second outer elastic straps are 4" high and allow for adjustable tension
Sizing: Measure around waist One Size (stretched length) - Fits waist sizes 28 - 50" (71 - 127 cm)
$31